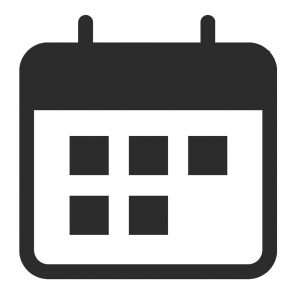 26-29 Sept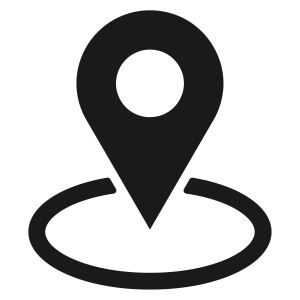 Chania, Crete
The stone building bearing the name of the great Cretan composer Mikis Theodorakis was built in 1912 and originally housed the Customs House in the Venetian harbour of Chania, located between the shipyards and the "Grand Arsenali". For that reason, the building was widely known as the "Old Customs House". Recently, it has been renovated and is currently operating as a cultural and convention center. The great composer Mikis Theodorakis was himself present at the official opening of the building, in October 2017.
The Arsenali Centre of Mediterranean Architecture, in short K.A.M, is an institution administered by the Municipality of Chania. It is housed in a magnificent building called Megalo Neorio, alias Arsenali, which was constructed in 1585 by the Venetians. It had been used as the school of the Christian community in the late 19th century and hosted numerous theater performances (1892), the public hospital (1923) and the Chania Town Hall (1928 – 1941).
Today it has been renovated completely and turned into a stunning space for events and exhibitions. It is one of the most impressive monuments at the Old Port of Chania.