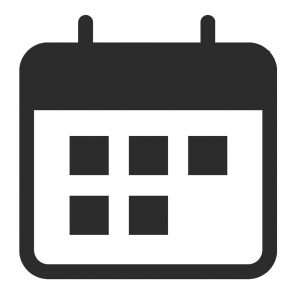 26-29 Sept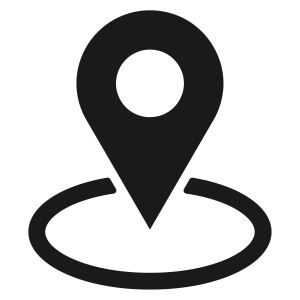 Chania, Crete
All participants are expected to make their own travel arrangements.
Late September in Crete is still peak tourist season. Early booking is strongly advised.
PLANE
Chania has an International Airport named "Daskalogiannis" (IATA: CHQ) (www.chq-airport.gr). The Airport has regular daily domestic connections to/from Athens and Thessaloniki (operated by Aegean Airlines, Olympic Air, SkyExpress, and RyanAir). Domestic flights from and to the Airport of Athens (Athens International Airport "Eleftherios Venizelos") are often used as connecting flights from and to major European and worldwide gateway cities.
From April to early November there are also many charter flights from across Europe in addition to the low-cost airlines RyanAir and EasyJet. The map of direct scheduled flights between European destinations and the Airport of Athens can be found here. Travelers from outside Europe can break up their journey in a European city of their choice or select to keep connection time to a minimum. Such itineraries may also involve a flight connection through the Airport of Athens.
The Chania Airport is located near Souda Bay on the Peninsula of Akrotiri, 14 km away (30 min driving) from the City center and Conference Venue.
Travelers should be aware that the International Airport located at the other major city of Crete (Heraklion; Heraklion International Airport, "Nikos Kazantzakis"; IATA: HER) is 150 km away from the city of Chania (approx. three-hours drive away).
Bus routes connect the Airport with the city center (Bus Line Chania Airport – Chania). You may find updated information on fare and bus routes (e.g., timetables) here.
Taxis are available at the Airport. The fare to the City center is approximately ~25 €. For other destinations, please ask the driver before the ride.
Car rental services are available at the Airport.
The port of Souda offers daily ferry boat connections from and to the Port of Piraeus (Athens). The port of Souda is situated ~7 km away (about 20 min driving) from the city center and the Conference Venue. The timetable of ferry boat itineraries are shown on the website of the Ferry Company (www.anek.gr).
Regular city bus routes connect the port with the city center (Bus Line No13; Souda – Chania). Bus trips last for about 20-25 minutes, while the ticket price per person is ~2.50 €. You may find updated information on bus routes (e.g., timetables) and bus fares here.
For those wishing to visit Greece and, by extension, the Schengen Area, a visa may be required depending on the country of origin. The list of countries requiring or not a visa can be found at the web site of the Hellenic Republic Ministry of Foreign Affairs.
The Conference Secretariat will be happy to issue a letter of invitation to participants wishing to apply for a visa.