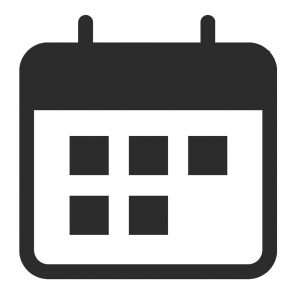 26-29 Sept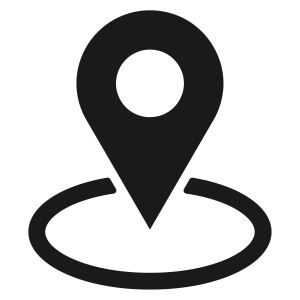 Chania, Crete
All participants are expected to make their own hotel arrangements.
Late September in Crete is still the peak tourist season. Participants are strongly advised to make their Hotel reservations EARLY (preferably before August 1, 2023).
Indicative list of Hotels in the vicinity of the Conference Venue can be found here.